Our country is known as the nation with longest Christmas celebration that lasts from September to February and I am not exaggerating here. Extraordinary celebration right? Now, you'll be more surprised! Filipino Bloggers made it earlier for you.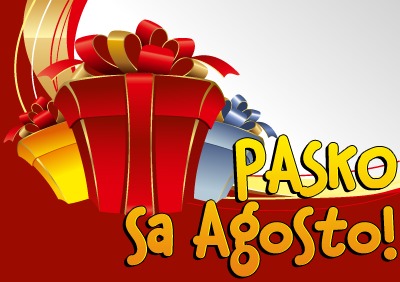 There is "Pasko sa Agosto" where bloggers will be giving away fabulous prizes. Bloggers and non bloggers can join as long as they have Philippine address to where prices will be shipped. For this contest, I'm giving away "I Love My Blog shirt and bag from sleekinthecity.com for one lucky winner.
Cute bag, right? Like? Like! Join my giveaway contest now!
Mechanics is very simple, literally as easy as 1-2-3.
1. Like my fan page
2. Follow me thru Google Friend Connect (GFC)
3. Leave a comment with the username/account you use in 1 & 2
That's it and You're in!
If you want to join more contests, please click
here
for the complete list of bloggers who joined the giveaways!